Anticipate hangovers with our hangover cure with volcanic minerals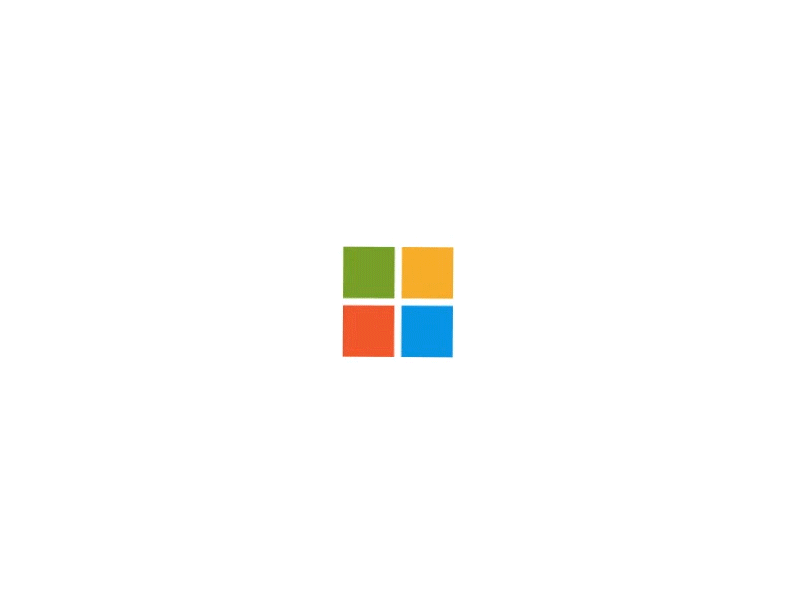 FUN DRINKING TOASTS & FACTS
Pokemon Go like Character Educates you & your friends with fun drinking toasts and facts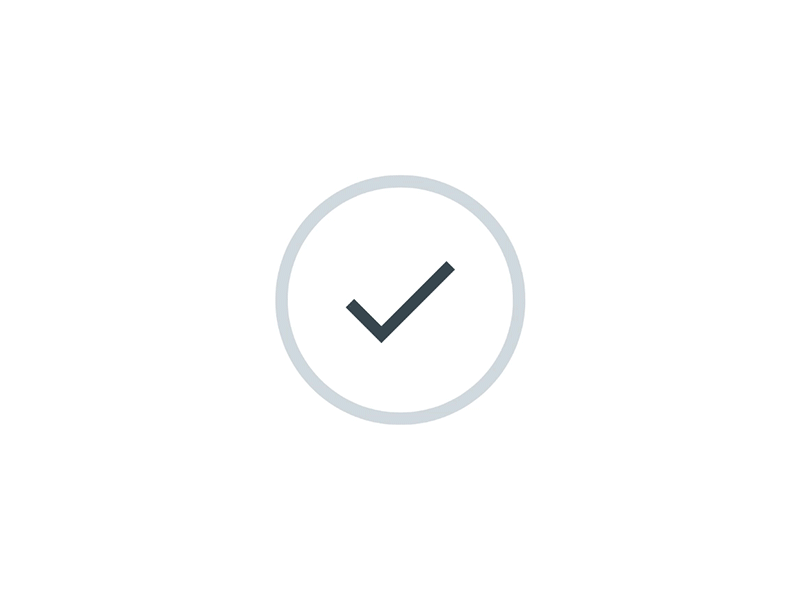 Give bars feedback via Boozee app and charge your device or get promotions in return
Get healthy drinking tips & choices to order in a bar or make at home
Boozee AR Character Suggests you & your friends fun challenges/dares
BEVERAGE LABEL AR SCANNER
Explore Augmented Reality experiences from AR active beer, wine, spirits labels
Reminds you to drink water or ask for a "water back" between the drinks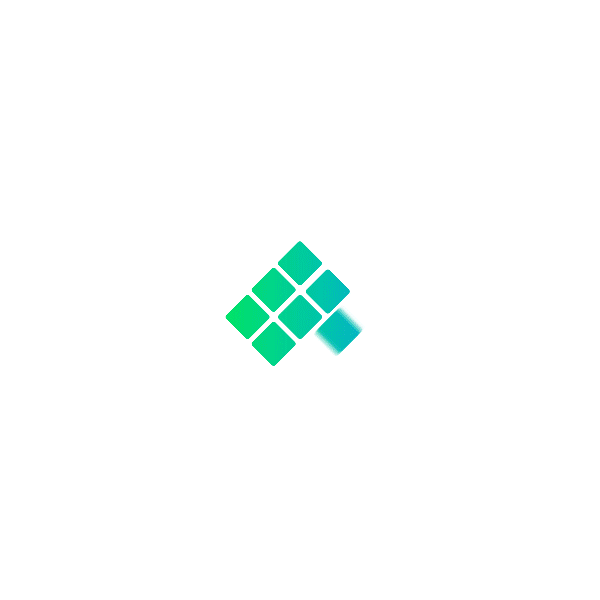 AUGMENTED REALITY BAR GAMES
Tray & popular Cup Flip game to play by yourself, with a friend or a random person from a bar
AUGMENTED REALITY CHARACTER
Pokemon Go-like "Nacho Libre" Character will be your guide throughout the app
Anticipate hangovers with our hangover cure with volcanic minerals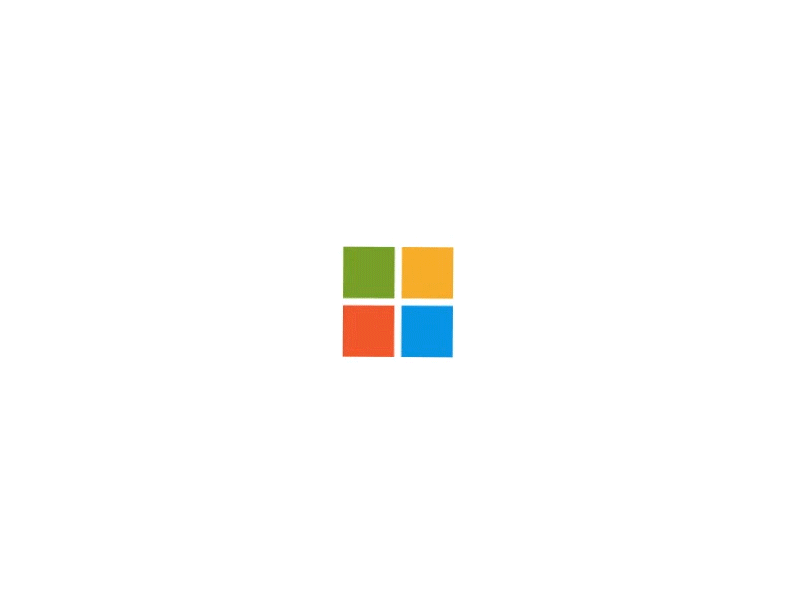 FUN DRINKING TOASTS & FACTS
Pokemon Go like Character Educates you & your friends with fun drinking toasts and facts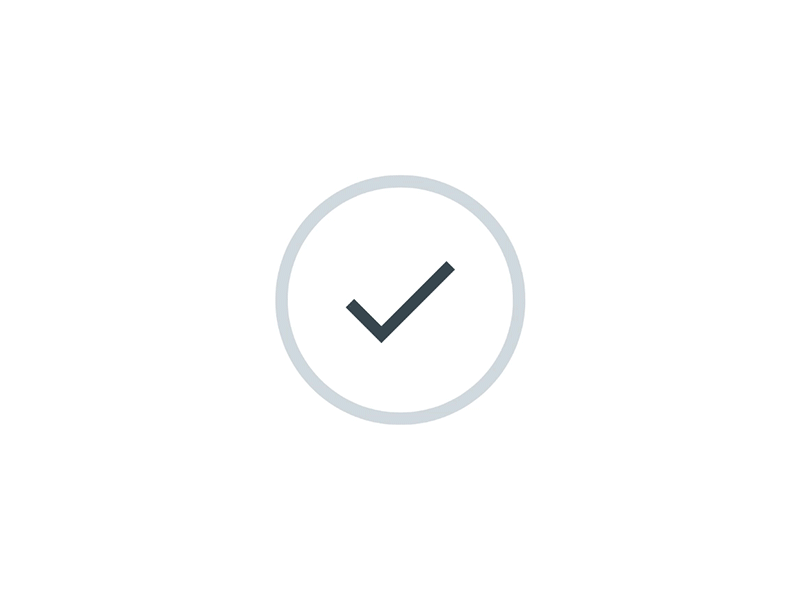 Give bars feedback via Boozee app and charge your device or get promotions in return
Get healthy drinking tips & choices to order in a bar or make at home
Boozee AR Character Suggests you & your friends fun challenges/dares
BEVERAGE LABEL AR SCANNER
Explore Augmented Reality experiences from AR active beer, wine, spirits labels
Reminds you to drink water or ask for a "water back" between the drinks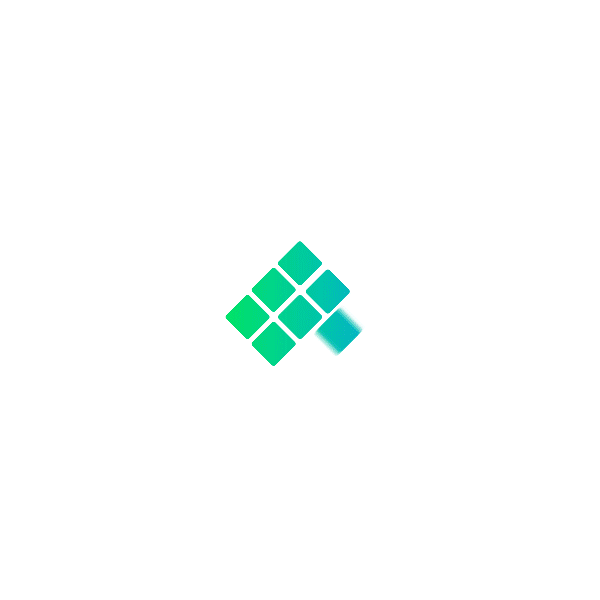 AUGMENTED REALITY BAR GAMES
Tray & popular Cup Flip game to play by yourself, with a friend or a random person from a bar
AUGMENTED REALITY CHARACTER
Pokemon Go-like "Nacho Libre" Character will be your guide throughout the app
We are an inventive, people-focused nutrition company who believe that responsible drinking should be more easily adaptable. It's our goal to help you reach your alcohol health goals with ease. Our time-specific alcohol health supplements + app are just that!

We are driven by the belief that everyone has the power to make their own happiness. And that power begins with being healthy but still having fun and kicking back responsibly. Easier said than done, right?
We totally agree. It is hard for many people to keep their health up and consume alcohol in moderation. There are many factors in play and your whole evening can change in a heartbeat. Not to worry, we're one step ahead of you. Because we work hard to invent smart new supplements and provide you with reminders to help keep your fun and health goals right on track. If this sounds good to you, well, it's because it really is.
Because we do it with easy-to-take and easy-to-integrate products that don't interrupt your lifestyle but actually complement it.


Smart Drinking Club. It's a simple & effective way to drink smart, responsibly and keep your health up.