Anticipate hangovers with our hangover cure with volcanic minerals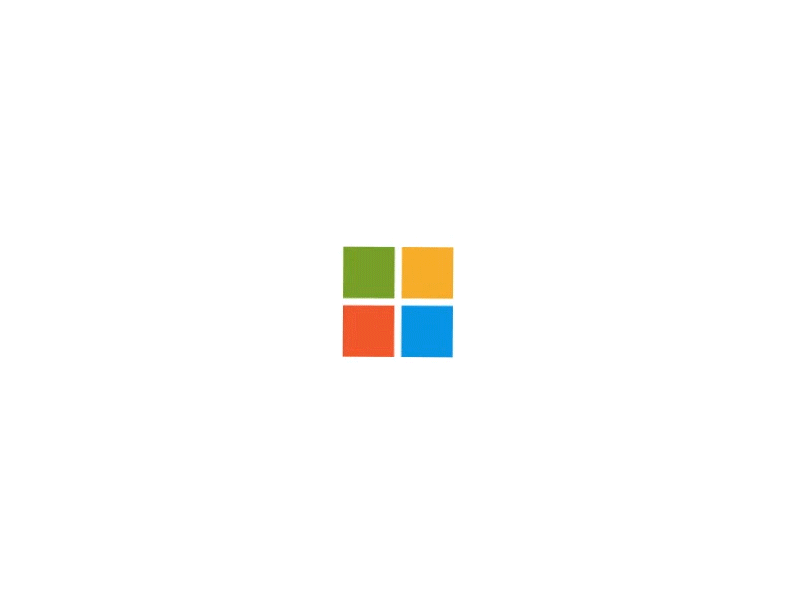 FUN DRINKING TOASTS & FACTS
Pokemon Go like Character Educates you & your friends with fun drinking toasts and facts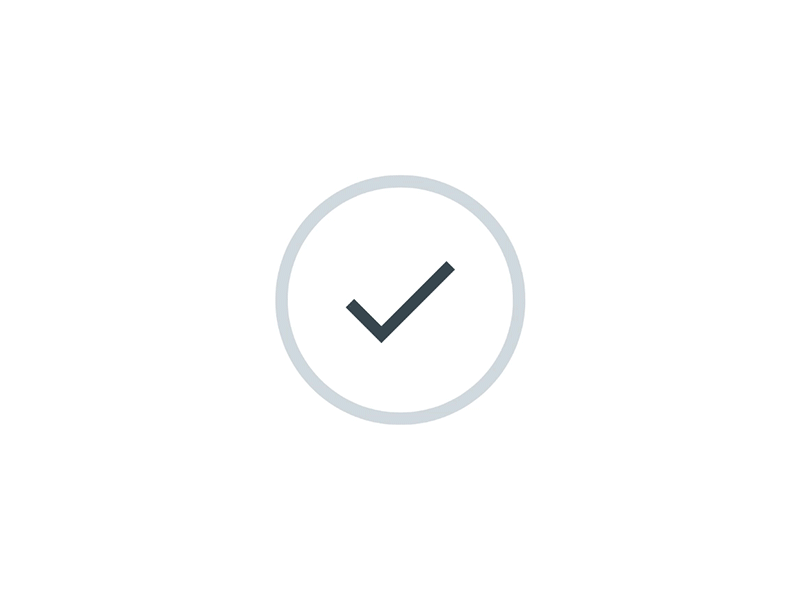 Give bars feedback via Boozee app and charge your device or get promotions in return
Get healthy drinking tips & choices to order in a bar or make at home
Boozee AR Character Suggests you & your friends fun challenges/dares
BEVERAGE LABEL AR SCANNER
Explore Augmented Reality experiences from AR active beer, wine, spirits labels
Reminds you to drink water or ask for a "water back" between the drinks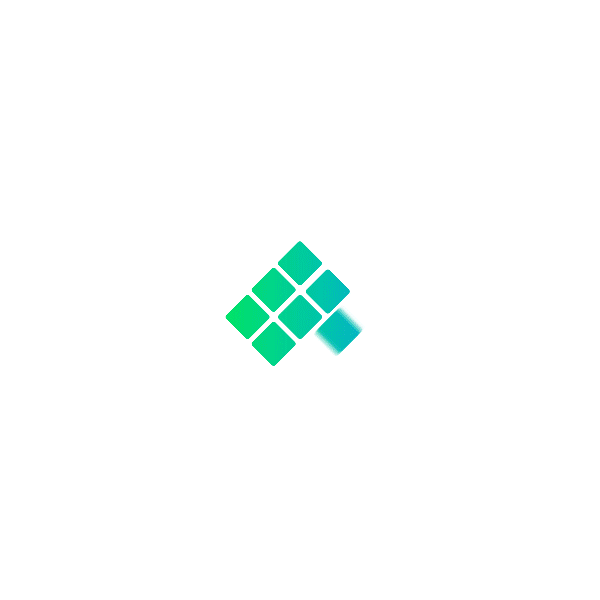 AUGMENTED REALITY BAR GAMES
Tray & popular Cup Flip game to play by yourself, with a friend or a random person from a bar
AUGMENTED REALITY CHARACTER
Pokemon Go-like "Nacho Libre" Character will be your guide throughout the app
Anticipate hangovers with our hangover cure with volcanic minerals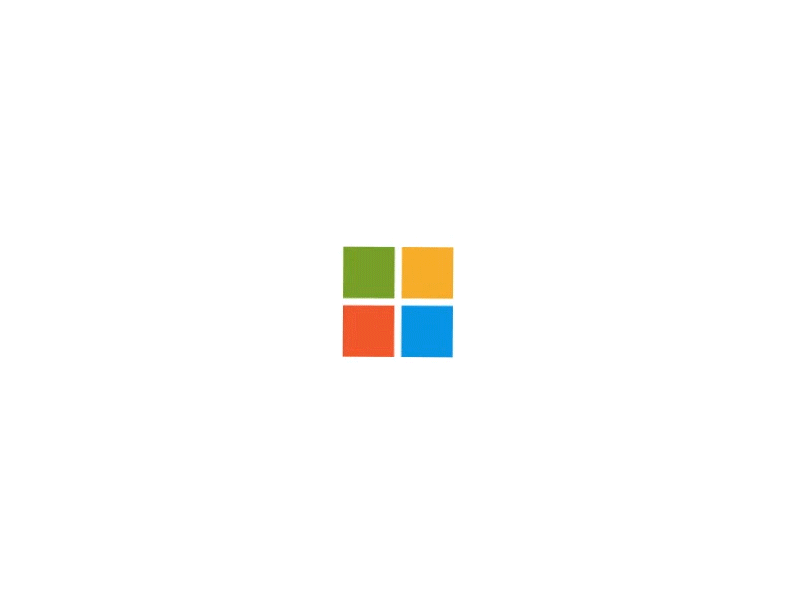 FUN DRINKING TOASTS & FACTS
Pokemon Go like Character Educates you & your friends with fun drinking toasts and facts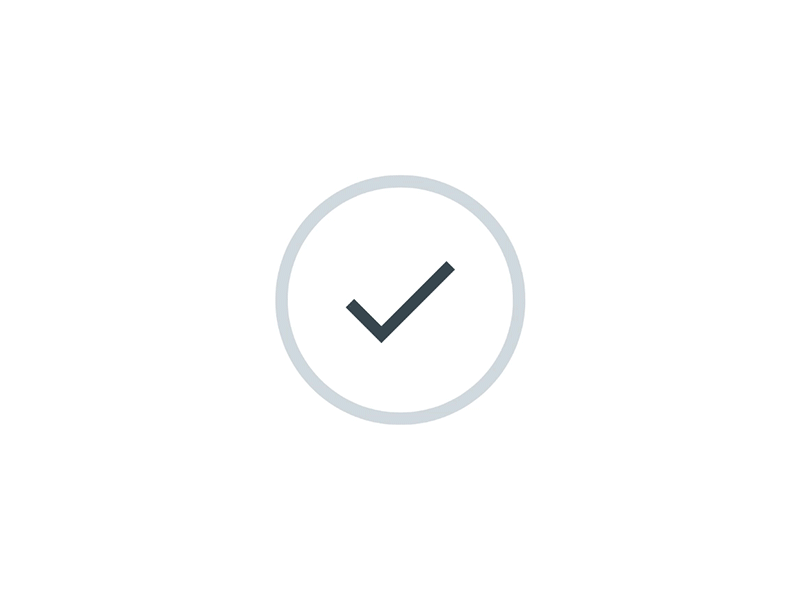 Give bars feedback via Boozee app and charge your device or get promotions in return
Get healthy drinking tips & choices to order in a bar or make at home
Boozee AR Character Suggests you & your friends fun challenges/dares
BEVERAGE LABEL AR SCANNER
Explore Augmented Reality experiences from AR active beer, wine, spirits labels
Reminds you to drink water or ask for a "water back" between the drinks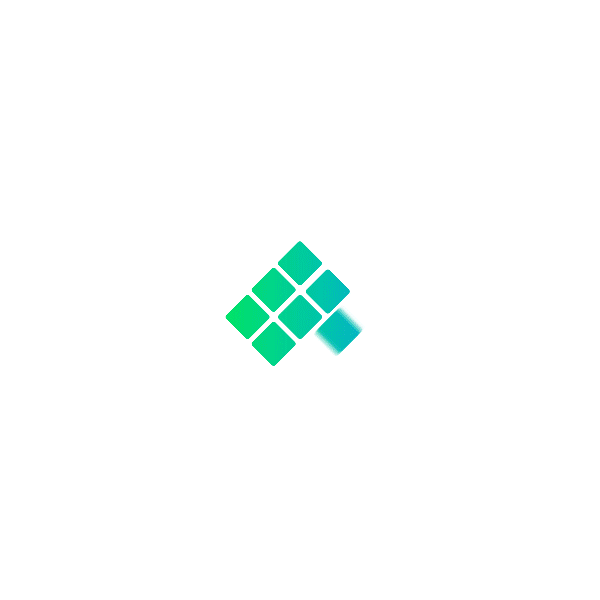 AUGMENTED REALITY BAR GAMES
Tray & popular Cup Flip game to play by yourself, with a friend or a random person from a bar
AUGMENTED REALITY CHARACTER
Pokemon Go-like "Nacho Libre" Character will be your guide throughout the app
REFUND POLICY
If you don't love it, we'll take it back.
We're confident you'll love having a better time and better health. Smart Drinking stands behind our product and will always do our best to make it right.
​
If you are dissatisfied with your purchase for any reason, we'll refund your first order. To request a refund or replacement, please send an email to admin@smartdrinking.io with your name, order confirmation number, and reason for the request, within 60 days of receiving your first shipment.
​
To prevent abuse of this policy, we retain the right to refuse or restrict our guarantee based on our discretion and best judgment.

Damaged Goods
We do our best to ensure your packages travel safely, but occasionally accidents may happen while in transit. If the product you received was damaged, please reach out and send a photo to us, and we will replace it at no cost to you.

Returns
We will do our best to address any changes to an order before it ships, but once packages enter processing, they cannot be cancelled or modified. In these cases, orders may be eligible for a return.
​
Only unopened packages with the seal intact that are returned within 30 days of purchase will receive a refund. Opened or damaged packages are not eligible for returns.
Please include your name, e-mail address, order number (if available), a copy of your paper invoice or a printed copy of your e-mail receipt, and the reason for return.